Darkwind's Semi-Annual Hide & Seek Event by Squirrely
Posted by Uncategorized
2014-03-28 in
WHERE:
Random alliance city
WHEN:
Saturday March 29th, 6-8pm server time
HOW:
Sign up on the guild calendar in game, and be on time in game & on mumble
WHY:
Because it's Spring Break Game Week!
One lucky guildie is going to win this lovingly crafted engineering mount: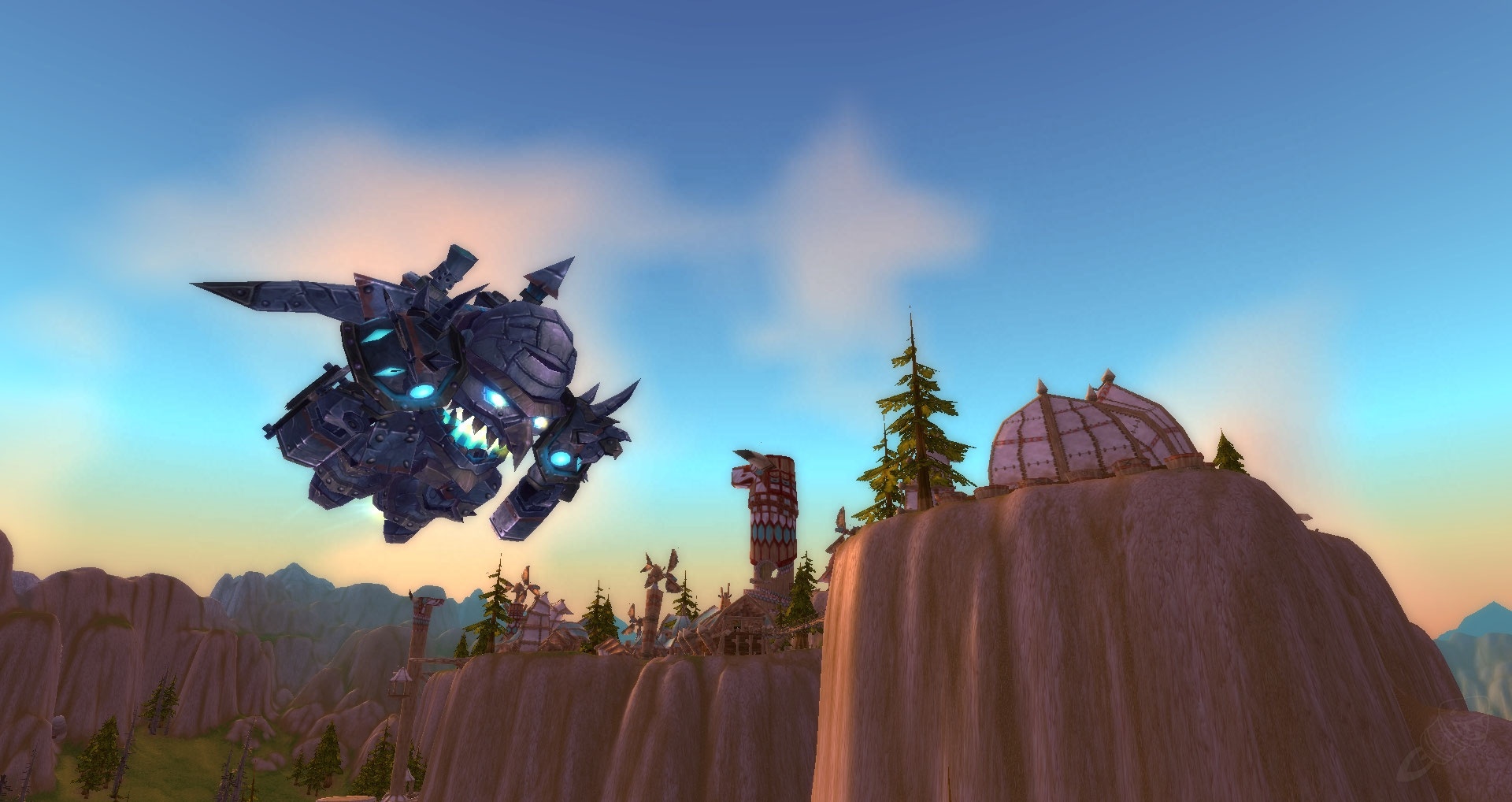 But don't worry: EVERYONE walks away with something!
You can find the full rules list
here
. If you have any questions, ask away!
Hope to see you all there!